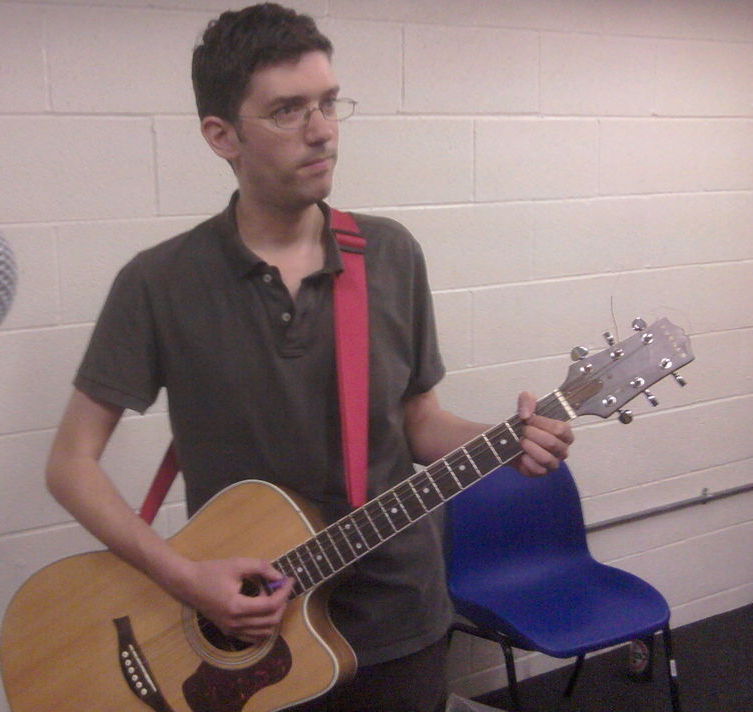 November 3rd: The Shorty Blackwells have officially announced that they will be recording and releasing their seventh studio CD in 2012.
This reverses a previous decision to abandon recording and focus purely on performance.
The band have continued to write and perform new material in the 3 years since the release of their last CD 'The Centrifugal Bugle' and among the tracks that have been suggested as candidates for the new album are:
Your Drunk Uncle, Disintegration Machine, Holy Man's Hands, Shankar's Daughter, Midlife Crisis and Train Driver.
Lost Shorties Classics 'Sofa Gofer' and 'Sofa Bunny', neither of which has seen official release are also rumoured to be lined up for the new platter.
Nothing has been heard from the band since their well-received 20th anniversary concert in May this year. Sources indicate the band met in late October to jam, kick off the cobwebs and decide on next steps, and the announcement of a new album has been the most immediate result.
(Pics: Dan and Michael at the October jam session)